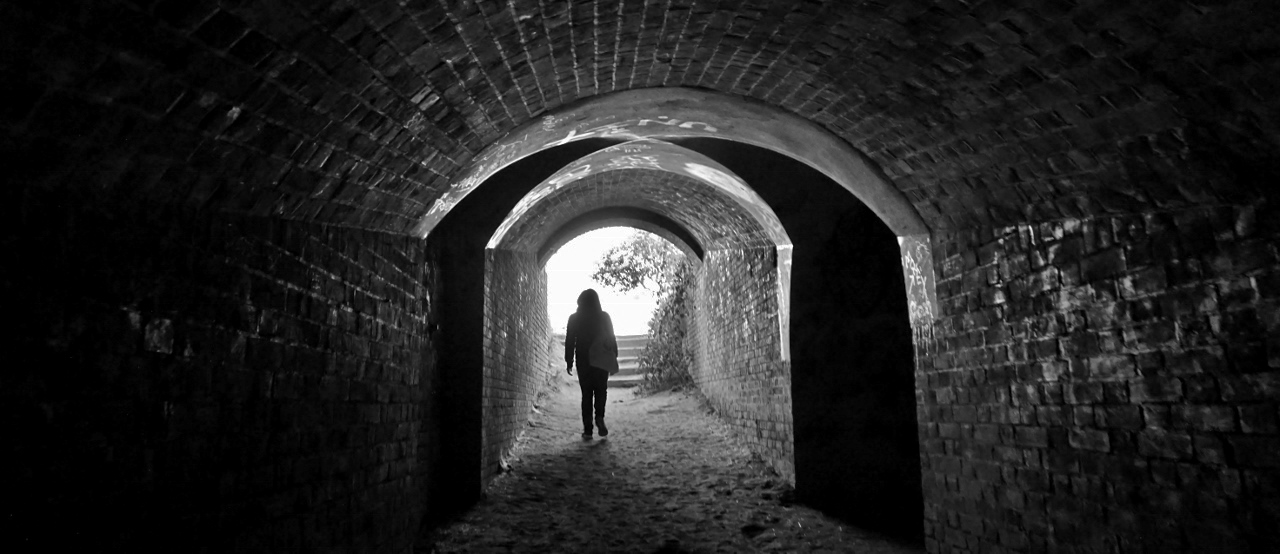 Are you feeling confined at home during this Movement Control Order? During times of crisis, it is normal to feel affected. How a person responds varies from one individual to another, crucially influenced by their background and social conditions. On an important note, if you're feeling overwhelmed and are facing difficulties coping at home, we want you to know that you're not alone and help is available.
🌼
It is normal to feel stressed and anxious
During this pandemic, it is common to experience some depression, a panic reaction and post-traumatic stress disorder.
Common responses include:
worry of being infected
fear of losing loved ones
feelings of helplessness at home
separation anxiety (when separated with family, or confined in quarantine)
fear of not being able to work or losing your job
feelings of boredom, loneliness or depression due to being isolated
fear of uncertainty


Causes of anxiety and panic may be due to:
Lack of helpful information or facts
Rumours and fake news
Influences from social media
Signs that your mental health is affected and when to get help
Your mental health is part of your overall health and is essential to your well-being. These indications help you identify when things are going off-track.

Signs to look for:
Drastic changes in sleep pattern (eg- insomnia)
Changes in appetite
Extreme mood changes
Easily angry, agitated or irritable
Feeling extremely sad
Severe tiredness and easily fatigued
Losing interest on the things you loved to do
Withdrawal from family members and friends
Difficulty in focusing
Desire to increase alcohol or tobacco use
[Referenced from: Mental Health and Psychosocial Support in Covid-19]
Focus on what you can control
When you're having an anxiety attack and feel you've lost control of your surroundings, here are some techniques that may be of help to you.
The 4-7-8 deep breathing exercise
Another simple way of calming yourself down is to do a deep breathing exercise. It helps slow down your heart rate and help keep yourself relaxed. (I do this to stay calm and fall asleep better).
4 easy steps:
Hold your breath (7 seconds)

Exhale (8 seconds)

Repeat this cycle 4 times
Grounding Technique
This technique helps you to cope your anxiety by "grounding" you back in the present moment. This is commonly used when countering post-traumatic stress disorder (PTSD).
Place both feet flat on the floor. Sit up straight.
Inhale slowly (count 1 to 5).
Exhale slowly (count 1 to 5).
Repeat 5 times.
Then identify: 5 things you can see, 4 things you can touch, 3 things you can hear, 2 things you can smell & 1 thing you can taste.


Useful Helplines
Don't be afraid to ask for help! If you need someone to hear you out, these are some useful hotlines which you can access 24/7. You may also save their numbers just in case someone you know needs it.
Befrienders is a not-for-profit organisation providing emotional support 24 hours a day, 7 days a week, to people who are lonely, in distress, in despair, and having suicidal thoughts - without charge.
Talian Kasih
15999 (24 hours)
019-261 5999 (WhatsApp)
03-8882010 (issues related to MCO)
Talian Kasih r
eceives complaints pertaining to women, family and community issues, particularly to address emergency incidents involving welfare and the community.
Women's Aid Organisation (WAO)
#lifeisprecious #mentalhealthawareness #fightdomesticviolence

#covid19