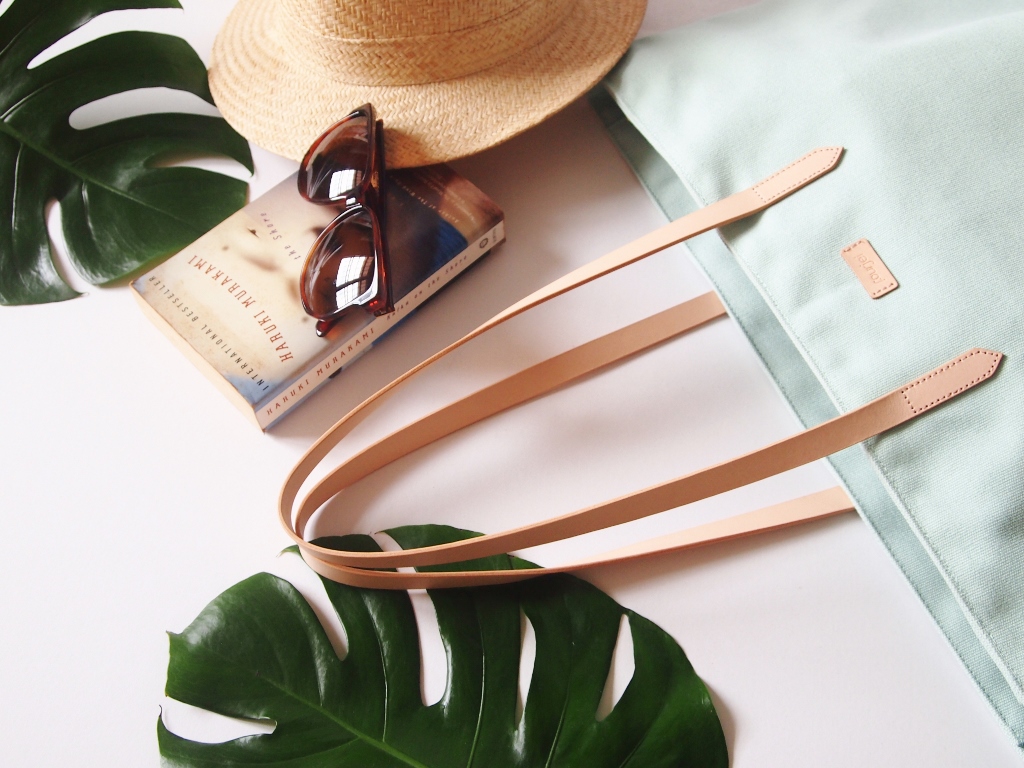 Handmade leather goods in Kuala Lumpur.
We design and handcraft genuine leather and canvas bags as well as lifestyle accessories. Our utmost passion is to create premium quality hand-crafted pieces for your daily dose of style and practicality on the go.
fourjei holds strong principles on being clean and minimal in our design concepts. Our final masterpieces begin on the firm belief that minimalist products offer high functionality and diversity in usage – blending well with smart casual attires and outdoor use.
Our products are carefully designed and crafted in our humble home-based studio. Made from carefully sourced materials and fabrics, all of our products are limited edition, proudly hand-crafted from scratch, occasionally with the aid of machines.
Our Story.
fourjei is proudly Malaysian. It is named after the founder/designer, 诗洁 (Sze Jie). fourjei started as a casual blogshop in April 2010, as a favourite pastime selling handmade items. In December 2014, our founder then decided that it is time to run fourjei full time and the journey has never been more exciting. Till today, each of our products are still single-handedly made with great care and a hundred percent passion.
fourjei handmade
SSM 201503041714 (002408271-H)