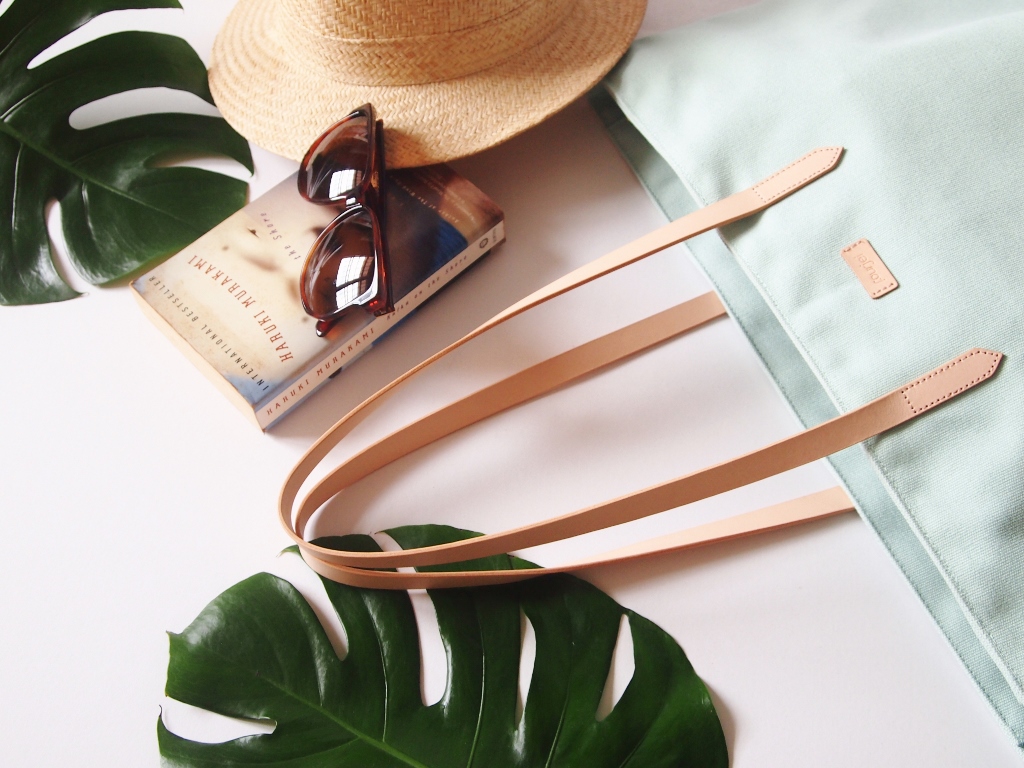 Handmade in Kuala Lumpur.

We make leather and canvas goods with utmost passion of incorporating aesthetic and function. Established in 2015 and based in Kuala Lumpur, we are a home-grown label known for our minimalist yet chic creations.
Expect modern and clean silhouettes on our handcrafted bags, card holders, sunglasses case and other leather accessories. With the aim of maintaining quality and sustainability aspect of the production, our products are designed and made in limited quantity with great care and passion from our home-based studio.
Our Story.
fourjei is pronounced as /fɔː dʒeɪ

fourjei is founded and named after our founder/designer, Ngoo Sze Jie (诗洁). The word 'four' originated from the word 'Sze' that rhymes with the word four in Mandarin.
Since young, Sze Jie has acquired the love of handcrafting with various materials. Her first encounter with sewing was through cross-stitching. In 2010, fourjei was birthed in the form of a blogshop as a side business during her school breaks.
Having finished her degree in architecture, she worked in a firm for a year and a half. Realising her true calling wasn't in the architecture industry, in 2014, our founder took the leap of faith and resigned from her day job to attend a full-fledged course in leather crafting.
This rewarding career change decision gave much fulfilment, freedom and meaning to one whose passion is into making and creating with tangible materials and bare hands. One can easily tell from her products, that the sleek designs and silhouette speaks very strongly of the design and architectural background of the maker.
fourjei handmade
SSM 201503041714 (002408271-H)