OUR CANVAS
We believe colours bring out the best of personalities for different occasion. And some colours just do so well in cheering up our day! Originating from Thailand, our 14oz duck weaved cotton canvas are dyed with such quality towards minimal fading and de-colourisation when washing. Colourful yet minimal, that's what we enjoy working with at fourjei.
OUR LEATHER
Our favourite and most frequently used leather is Vegetable-tanned leather.
Vegetable-tanned leather is an environmentally friendly leather, tanned using tannins and ingredients found in vegetable matter. Vegetable-tanned leather is known for its natural and rugged appearance and texture. Each piece of hide is unique. It is normal to have slight irregularities of texture, colour and grain. These imperfections add to the character and originality of the leather. During initial wearings, do take note that our hand dyed leather may rub off on light coloured clothing. The leather will soften upon frequent wearing and it is normal for leather to fade when it ages.
---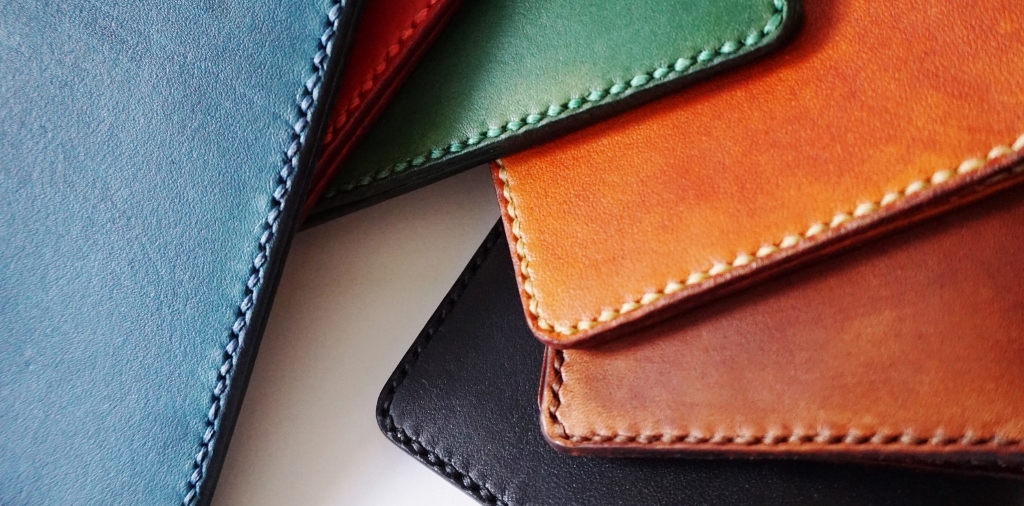 LEATHER CARE


Conditioning
We recommend mink oil as it simulates and supplements the natural oils of leather. When applying mink oil, leave on for 10 minutes, then wipe off the excess. Dry thoroughly in an airy room. Condition every month or so to keep the shine of your leather and to prevent flaking and wrinkling. Note that mink oil may darken the shade of your leather. Use dubbin cream as an alternative to mink oil. For final water proofing step, rub the edges with bees wax and burnish evenly.
Drying
Vegetable-tanned leather is not water proof. In case you wet your leather bag, dry it naturally in room temperature. Speed drying makes leather stiff and crinkled. Avoid drying with hair-dryer.
Cleaning
To get rid of dirt, use a damp cloth. Avoid soaps or unnatural substances.
Wearing
Carry your bag with an appropriate load. When leather stretches, it doesn't go back. When wet or very humid, leather stretches even faster.
Storing
Keep your leather bag in a dust bag. Do not use plastic case because your leather needs to breathe too. Use clean stuffing to maintain the shape of the bag. Keep room ventilated and dry to prevent growth of mold.
#patinajourney
We love it especially when our vegetable-tanned leather age.
As leather ages with frequent wearing and exposure to human contact,
a thin layer of patina forms on the leather as an effect of chemical process.
Leather patina is aesthetically appealing especially for leather in natural shade
as patina darkens the leather and gives the it a polished look.
Read more about leather patina here.